Engaging to win is not about winning debates or talking points or even elections. It's about winning people over to the common ground they instinctively share by engaging in meaningful conversations that transcend obstacles to agreement. That's how we change minds, behavior, and culture while elevating our discourse – whether in workplaces, families, social media, and beyond.
Engage to Win (E2W) teaches the art of persuasion. As persuasion coaches, we train how to persuade people - even skeptics – to follow your lead, enhancing your ability to affect needed change and touch people's lives.
.
E2W's goal is to help you make every conversation an opportunity to connect to people, drawing your audience closer to your ideas and vision, as if they were their own.
Learn how to persuade people
Advance your ideas, values, and priorities
Enhance your likeability by becoming more winsome
Earn credibility and trust by connecting, listening, and understanding
Effectively avoid conflict by opening hearts and minds
Catalyze agreement by building bridges to common ground
Improve relationships and enhance your ability to touch people's lives
Boost your brand and reverse damaging misperceptions
Elevate your stature and be a role model by becoming more compelling and influential
"In this time of incivility and disrespect in our public discourse, Melanie Sturm presents an alternative – showing us how real leadership is about persuasion."

~Jennifer Schubert-Akin, Chairman and CEO Steamboat Institute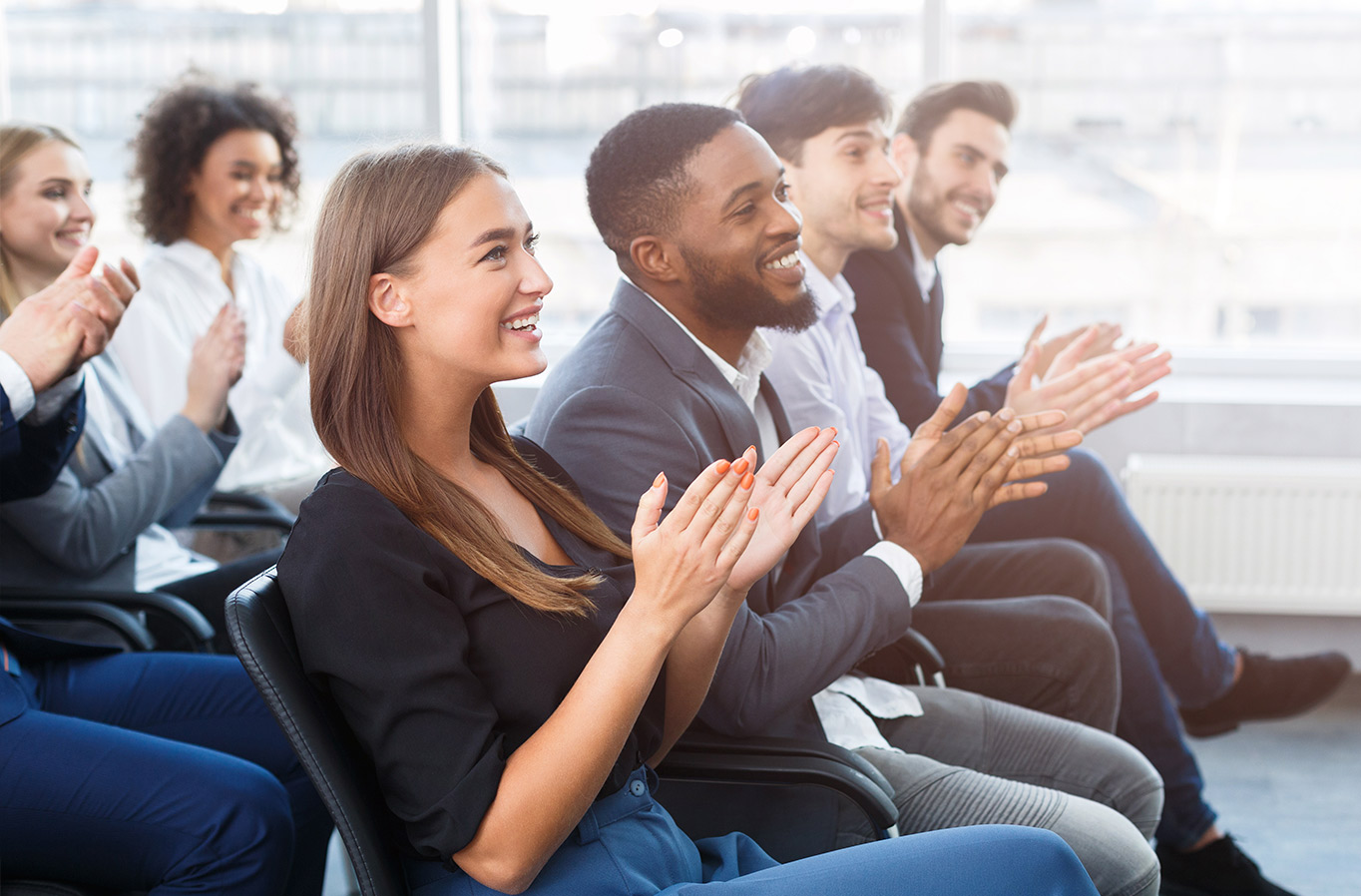 SIGN UP FOR OUR NEWSLETTER: